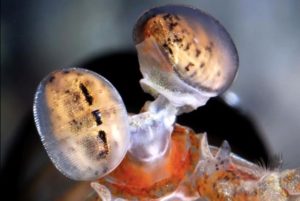 Our eyes gift us with access to the colors, shapes, textures, motions, and spatial contexts of our world. Yet the human visual system is just one among many that have evolved under different environmental and ecological pressures.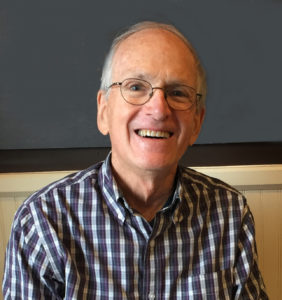 Join sensory physiologist Tom Cronin of the University of Maryland Baltimore County for a discussion about some of biology's most amazing and capable visual systems.
Cronin and his colleagues have studied the visual systems of squids, butterflies, fiddler crabs, cuttlefish, primates, dolphins, orioles, reef fishes, sponges, poison-dart frogs, fireflies, octopus, deep-sea crabs, whooping cranes, and mantis shrimp — wondrous and often comedic crustaceans — that rely on their world-record 16 different light receptors (we have four) to make visual sense of their water world.
Please note that this event will be held at the Hyattsville, MD, location of Busboys & Poets.