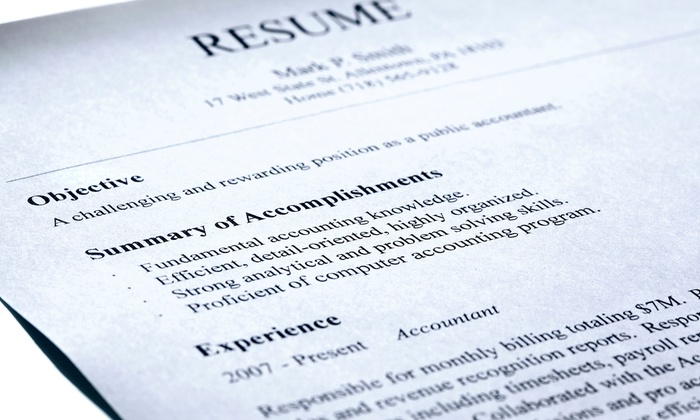 Many job applicants look at their resume and think, "Isn't it obvious what I do and how wonderful I am?" Actually, no, it isn't.
In this HOW, experienced resume coach Amy Leighton, principal of All Resume Writing Service, will share tips and tricks for crafting a winning resume that's more than just a series of generic industry buzzwords. Bring your current resume to get Amy's expert opinions on how to stand out among applicants and make it easy for potential employer to see how amazing you are.
When: Tuesday, June 20, 2017, 6 pm to 8 pm
Where: American Geophysical Union, 1 Thomas Circle NW, 9th floor, Washington, DC 20005
Cost: Free
Registration: Register here.
Questions: email Lauren Lipuma at president@dcswa.org.