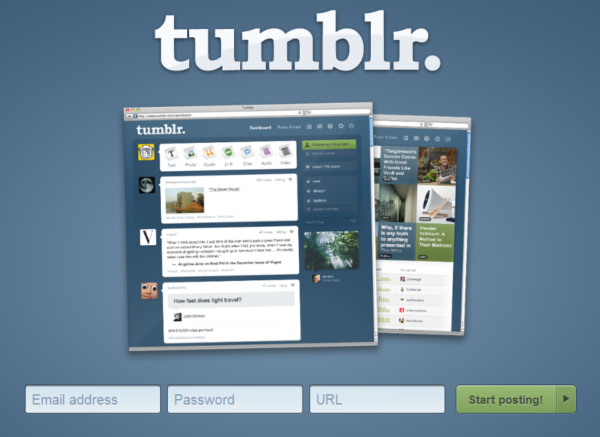 Tumblr has 550 million monthly users, and while many of those users love science, few science journalists use the platform to its full potential. Join Kristin Hugo, the creator of Strange Biology, one of the most popular science blogs on Tumblr, with more than 40,000 followers and a book, to learn how to make the most out of this versatile website.
You will learn:
How to set up a Tumblr for success
Misconceptions or myths debunked
How to make the most shareable content
Tumblr culture and etiquette
Monetization options (like Kickstarter, Patreon, ads, merchandising)
During the Hands-On-Workshop segment, Hugo will show you how to create gifs that are ideal for Tumblr. For the hands-on portion, attendees should have Photoshop pre-loaded on their computers. You can get a free trial here. Please come with questions!
Date: Tuesday, November 29th
Time: 6:30-8:30pm
Place: Environmental Working Group (1436 U St NW, Washington, DC 20009)
Register HERE ($5 security deposit will be returned after attending the event)