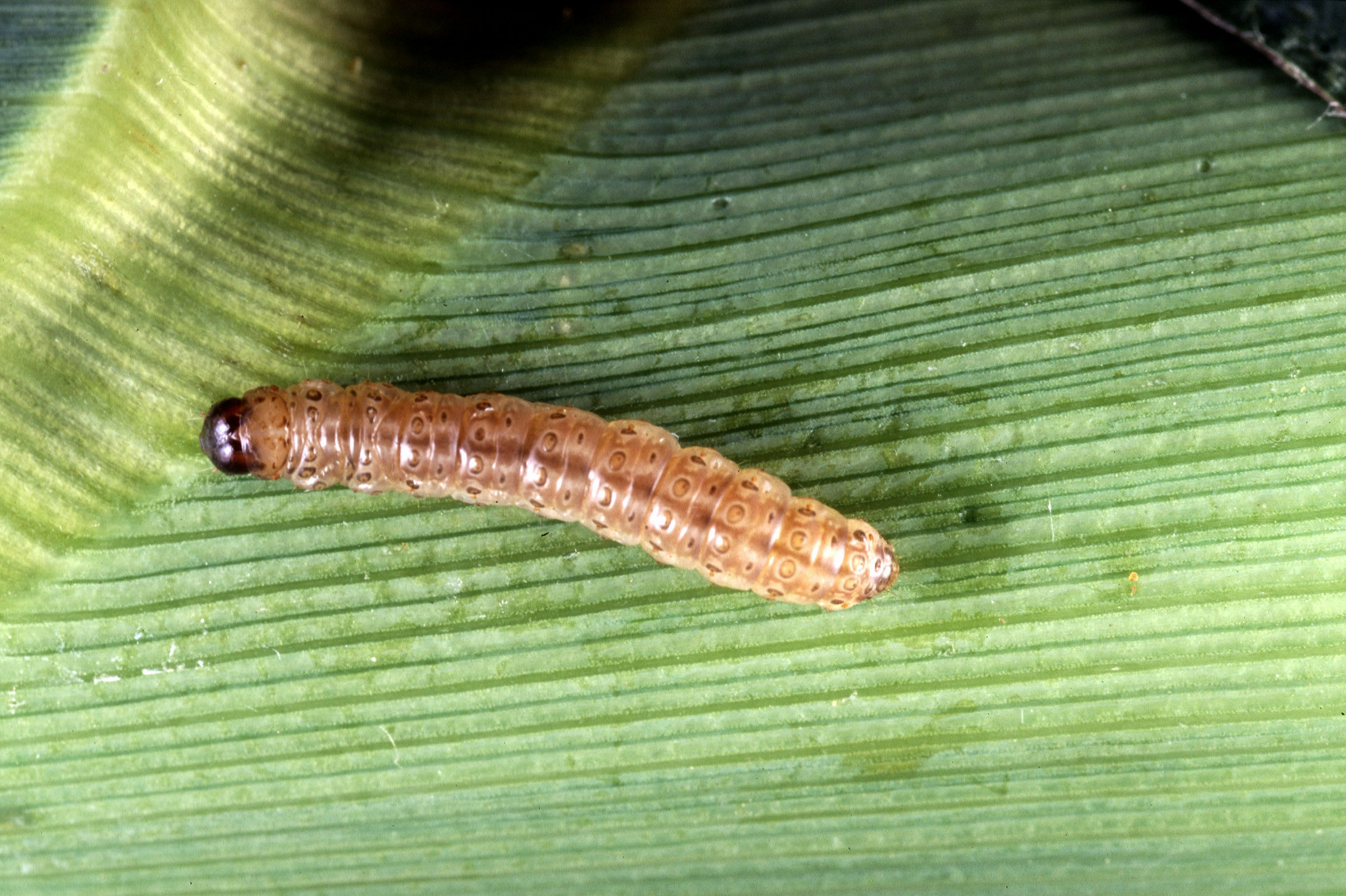 For a second year, The Supporters of Agricultural Research Foundation will highlight federally-funded research in crop science, animal health and sustainability at the National Press Club on Wednesday, March 1, 2017 at 6pm.
Solutions for agricultural challenges are in high demand as climate change, population growth and other pressures on food production increase. Yet the slice of the federal budget dedicated to U.S. Department of Agriculture research spending has declined since the 1970s.
The following scientists will present their work at the event:
Gary W. Felton, Professor and Department Head of Entomology, College of Agricultural Science, Penn State University. Project: Using caterpillar saliva and other insect secretions to trigger plant defenses
John M. McDowell, Professor, Department of Plant Pathology, Physiology, and Weed Science, Virginia Tech. Project: Neutralizing "cousins" of the Irish potato famine pathogen 
Christopher M. Seabury, Associate Professor, Department of Veterinary Pathobiology, Texas A&M University. Project: Identifying the genetics of resistance to Bovine Respiratory Disease
Barbara Valent, University Distinguished Professor and Interdepartmental Genetics Program Chair, Kansas State University. Project: Racing against the clock to beat the blast fungus
Where: National Press Club, Cosgrove Lounge
Cost: Free
Refreshments will be served.
Register/ for more information: contact Tiffany Stecker-Gustavson at tiffany.stecker [at] gmail [dot] com