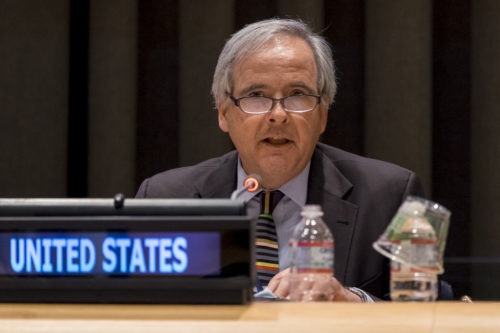 DCSWA members are invited to sit down with Commissioner of the U.S. Nuclear Regulatory Commission Stephen G. Burns to hear his thought on the current status of nuclear energy. Read more information about Stephen G. Burns here.
This special Q&A event will be held at 6:00 pm on Thursday, November 17 at the American Geophysical Union (2000 Florida Ave NW, Washington, DC 20009).
More information to come.
To prevent last minute cancellations, a $5 deposit is required for this event. The $5 will be returned to you after the event if you attended.