On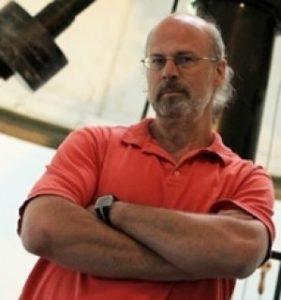 e of our time's most uplifting and profound adventures of discovery has been the hunt for exoplanets—planets circling other stars. In our most local neighborhood of the Milky Way, scientists have confirmed the presence of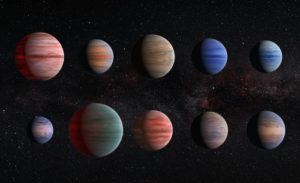 1000s of planets circling our Sun's closest stellar neighbors. Coming are new observational tools and techniques that many suspect will enable us, in our lifetimes, to enjoy the  superlatively profound moment when researchers detect the first signs of life beyond Earth.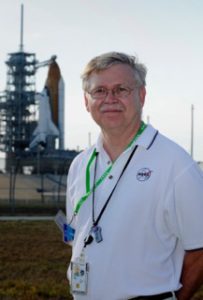 For a rare insider view on this great adventure, join exoplanetary scientist R. Paul Butler, one of the earliest and now most prolific exoplanet hunters, and Steven J. Dick, an astronomer and historian of science who has devoted his career to chronicling humanity's profound and complex curiosity about other worlds and the life those other worlds might harbor.
For info, contact Ivan Amato, DCScienceCafe@dcswa.org
Free and open to the public.