Happy hour at Right Proper Brewpub (Sept 25)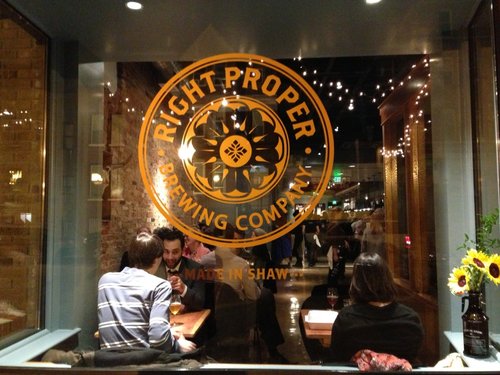 Come celebrate Octoberfest in September style with DSCWA at the Right Proper brewpub in Shaw! Imbibe the science of microbiology, the research of altered mind states and the economics of cheap, locally brewed beer. DCSWA happy hour will kick off at 

6 pm

 at Right Proper in Shaw. 624 T St NW, Washington, DC 20001 – just around the corner from Shaw/Howard metro station.